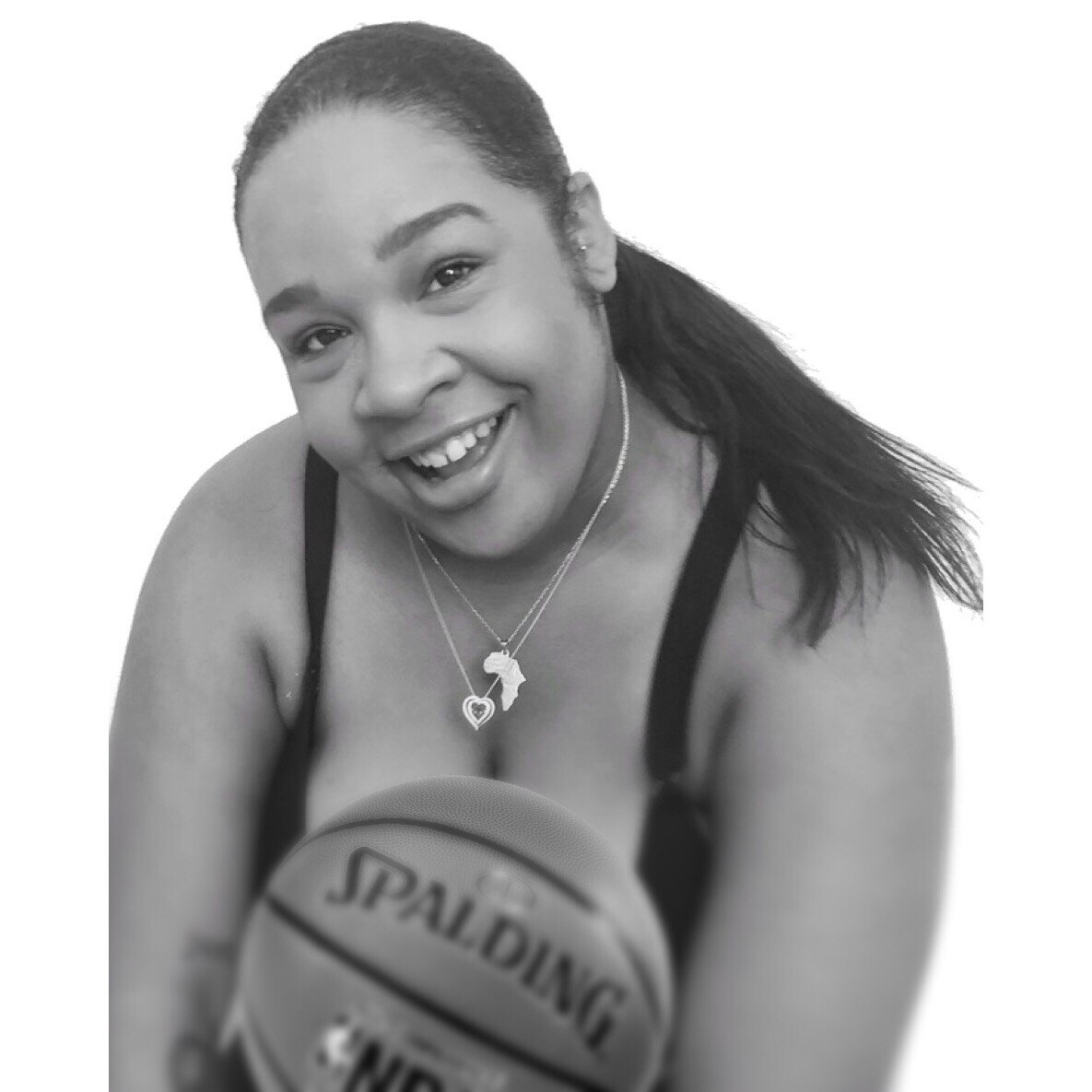 Founder and Editor-in-chief
Sports editor + Dual Perspectives Co-writer
Brandon Braxton is an aspiring novelist based in Richmond, VA. Born on the Eastern Shore of Virginia, Braxton graduated with a Bachelor's in English from Randolph Macon College in Ashland, where he was a 4 year athlete on the basketball team. As a player, he earned accolades such as all-conference awards and helping his team reach the schools' first Division III Final Four. Since graduating, Braxton has released two poetry collections, "Random Comments" and "Therapoetic". His love of writing can be characterized as energetic, personal and infused with pop culture references.
Style editor + contributor
The definition of #GirlBoss and a proud member of Alpha Kappa Alpha Sorority, Inc., Ashley is a creative who has always had a passion for self-expression through style. In 2012, she obtained a degree in Fashion and Merchandising with a certificate in entrepreneurship from North Carolina A&T State University. She is currently working in corporate retail and plans to launch her own business related to fashion in the near future. With her expertise, The Sky Box Suite now has a fresh, new take on our style collection and editorials.
A self proclaimed ad-lib expert and GIF guru, Ayanna can be labeled as an inventive and somewhat outspoken creative. A "maverick" personified, her path to creativity is fueled by originality. Whether she's curating, cultivating, or creating, she uses her personal truths to serve as the foundation in her work. With weekly playlist releases via Apple Music & Spotify (ref. @[wordplaytings][1]), she plans to use her love for all things music related to guide her work for The Sky Box Suite brand.