For the most part, I have a very fickle, love/hate relationship with fashion outside of my own personal style choices. However, when in NBA All-Star season rolls around, courtside style is something I always take notice of. If you haven't realized it by now, I'm really into shoes, so I especially notice the shoe game on and off court. Perhaps, I'm subconsciously looking for style inspiration, so I'll know what the hell I'm supposed to wear to one of these functions, just in case little ole me ever gets the opportunity to sit court side at an all star game; I stay dreaming!
Who can forget the cameo appearance of Beyonce's stunning glitter Christian Louboutin platforms back in 2011 at the NBA All-Star game? Or even last year when Drake rocked the GQ look while he coached the All-Star Celebrity game and the casual switch up with his Kobe Bryant inspired, leather varsity jacket at the All-Star game Sunday night? Those were most certainly LOOKS, as the new school would call it.
With the spirit of NBA ASW subsiding, I've compiled some of my favorite looks from NBA All-Star Weekend, past and present.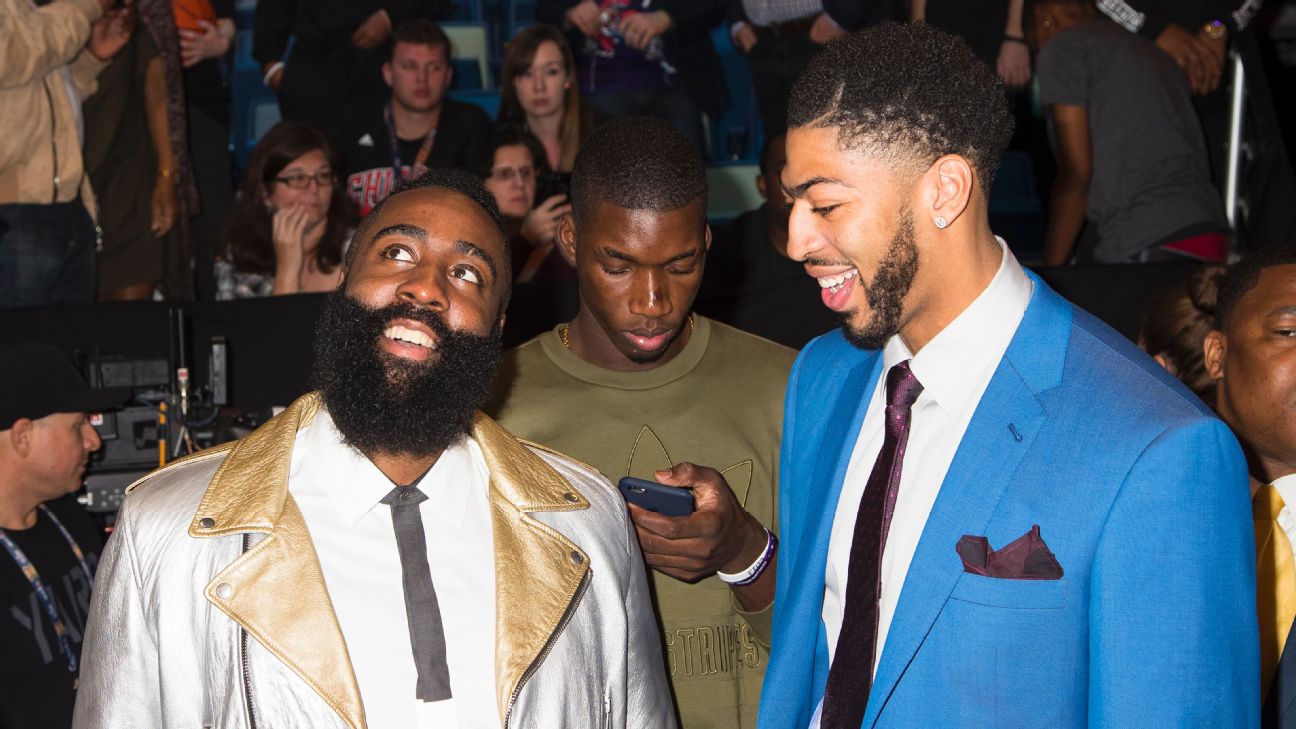 If you're someone who is into style/fashion when it comes to sporting events such as this one, what were some of your favorite looks from this past weekend?